In the same year, Anah commenced studies of Social Work, graduating in 2019 with a Bachelor of Social Work. Anah has spent many years finetuning her expertise in supporting people with mental illness diagnoses, including Schizophrenia and Personality Disorders. Anah is not qualified to diagnose and offers support to manage symptoms and clear energy fields. Anah also supports family caregivers of people with Disablity, including mental health conditions. In 2020 Anah commenced studies in Masters of Counselling, but due to family commitments and her age, her studies were cut short. Anah still needs to complete her final placements to hold formal counselling qualifications and has yet to return to her studies.
Anah feels very blessed and fortunate to have connected with so many people worldwide (and their guides) through her gifts, knowledge, and information. She believes she has received above and beyond in return for each person she has 'gifted' time to. Anah sees her future goals as including compiling information to support people in their daily living to access their intuitive gifts and live their desired lives. In the not-too-distant future, you can expect to see books and products to support you in accessing your own divinity and making healthy decisions. It has never been so essential as it is now, to develop your intuition to discern fact from fiction and see beneath the superficial words and misinformation we are bombarded with daily.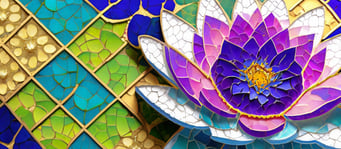 Anah Parreli
is a mother and grandmother living in Western Australia. While she was born with the ability to see spirit and received messages in her sleep state, her 'spiritual journey' commenced in 2000 after some significant life changes that 'blew her gifts open' and where she consciously began a healing journey. She found harnessing energy reasonably quickly and consequently managed to develop her psychic gifts. She made a point of being a dedicated service worker assisting those she met to develop their gifts and providing services free of charge.
After studying numerology, Anah recognised that her expansive vision and visionary gifts were part of her divine plan and humanitarian consciousness of brother/sisterhood. Her birth date contains two master numbers (the 22 and the 33), which are part of her karmic and development path.
It was not until 2014 that Anah embraced charging for her time and gifts. Until then, she had primarily donated time and consultations to those people experiencing financial disadvantage through social media. Free services included teaching and mentoring novices to finetune their intuitive abilities, teaching them the fundamentals of energy, symbolism, discerning Divine guidance from negative mind chatter, and purifying their auras as messengers.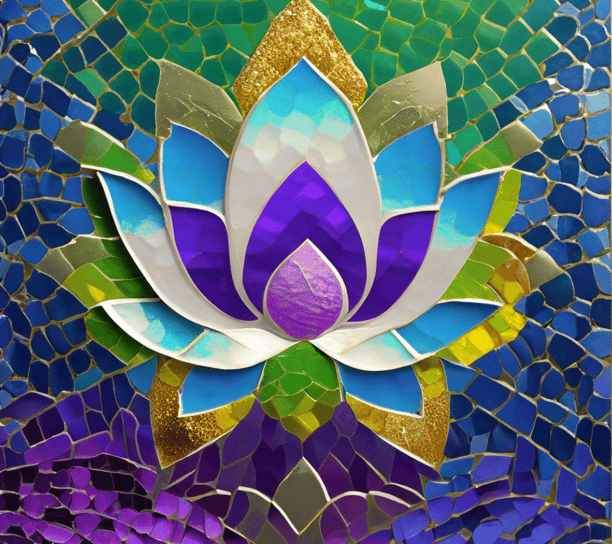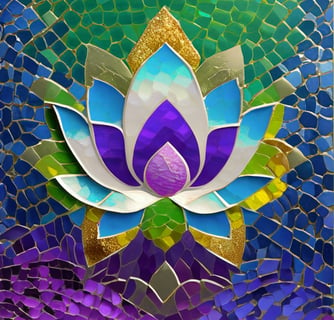 If you have any questions about the services,
feel free to contact me.