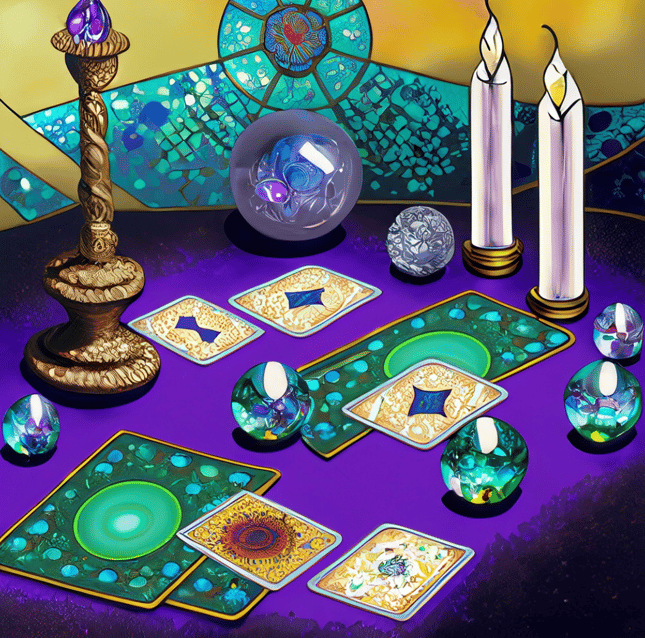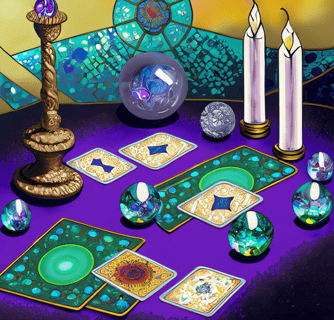 I use Tarot and crystals as primary psychic tools in all my consultations. My guides communicate with me through the rich symbolism and colours on the cards. I draw upon my claircognizance and clairaudio. Tarot is called a Divination tool for a reason - and prompts divine messages, including my clairvoyance, clair empathy, and clairsentience. I tell my clients that the tarot 'speak to me' or my soul, where they will promote insight into the problems a person is experiencing, which assists me in interpreting the messages from the 'other side'. All my messages are direct and honest and will offer hope even when the future has challenges.
For Email Messages
Full Tarot reading delves into past and present influences and offers insight into upcoming events and the future based on the current energy.
I also offer a basic 3-card reading for insights into the past, present, and future.
*Note: Conditions and Terms apply - read the Terms of Use.
1. Predictions are not a replacement for medical, legal financial, or professional advice.
2. predictions can change due to internal or 'external shifts'
3. Anah does not offer third party readings.
** You must be aged 18 or above to use the services of tis site.
LEARN
How can this help you?
Let me connect with your guides to deliver you insight around your past and present experiences and help you to unpack how these events appear to be influencing your future, and what actions you can consider taking as part of manifesting your peaceful, harmonious and loving life
About Tarot Readings
The Full Tarot reading offers you a real insight into your situation, and what you can expect from an emotional perspective in the upcoming months. The three card reading is a briefly informative tool. The cards of the past validate the 'connection' between myself and the guides as well as potentially provide insight into what happened and why. The present cards speak to the current experience of the seeker - how are they managing? what challenges are they experience? The predictive cards refer to what the seeker can expect in the upcoming days and weeks (and sometimes months and years). People cope better with what they know or are informed of and this allows them to make better decisions when choices present. Tarot readings offer insight and promote healthy decision making.
How Anah works:
When you contact Anah for a Tarot email reading, Anah will prepare her energy to read for you. Her guides will communicate with your guides. Whether you are requesting an Email reading or a psychic reading - the approach remains the same. An opening up the energy, and then allowing the guides to provide insight to a problem through the use of the cards. Once the reading has been completed Anah will ask her guides to direct her to one of her oracle decks to provide you with an inspiring message (or three). Oracle decks commonly used by Anah include:
Colour Oracles

Crysal Oracles

Animal Wisdom
**NOTE: Please allow 24 hours for your reading to be emailed to you because of the global time diferences.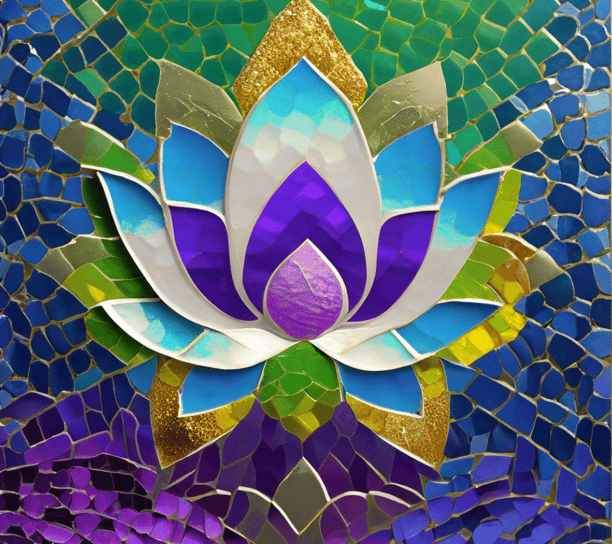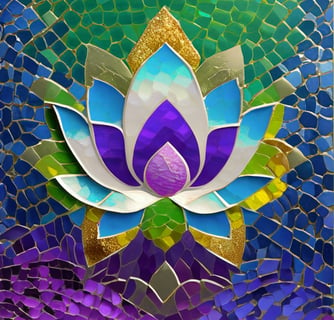 If you have any questions about the services,
feel free to contact me.