Astrology can provide deep insight into a persons life path and the influences. While there are general attributes that apply to all people born under a sign, each person is a unique manifestation of the Divine and therefore it's not a 'one size fits all'.
Astrology and Numerology combined provide a more personalised insight into the life challenges, and blessings for any individual.
You can read more about the influences of each astrology sign right below by clicking on the relevant sign.
It's important to be aware, that the 'ruling' sign is either a 'moon sign' or a 'sun sign'. Western folk pay more attention tot he Sunsign, where Eastern folk place greater attention to the moonsign at birth. Neither is more important than the other. ​
Additionally, be sure not to miss the opportunity to delve into the captivating world of Astrology and Sun Signs through our video tutorial below.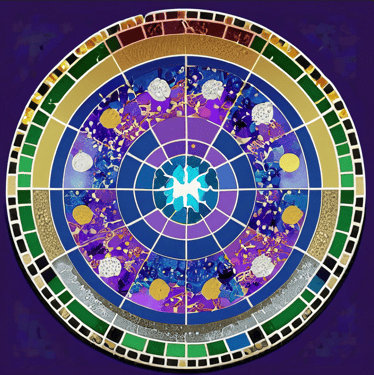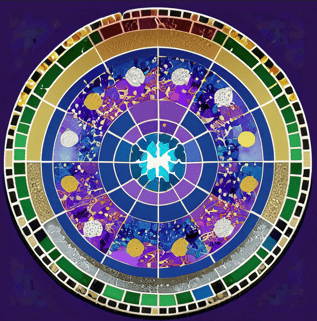 Curious for more?
Dive right in with the video below to explore further!
Looking for more videos?
Click bellow to discover a collection of engaging content!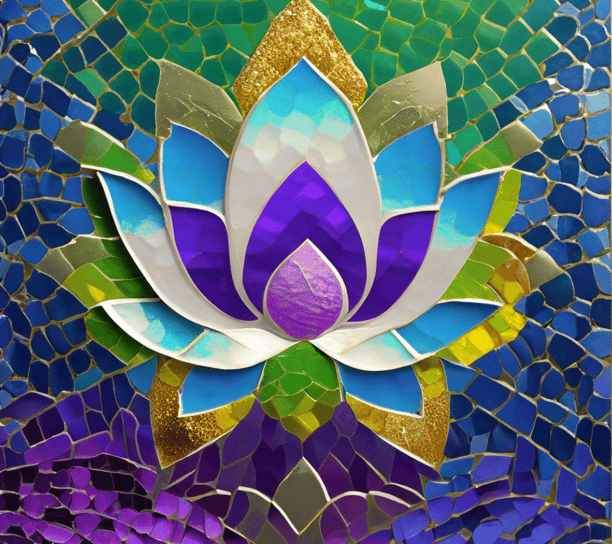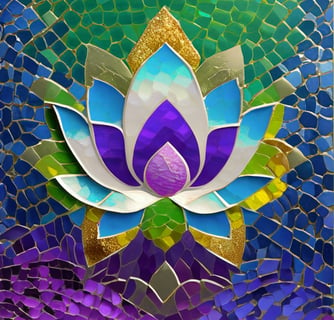 If you have any questions about the services,
feel free to contact me.