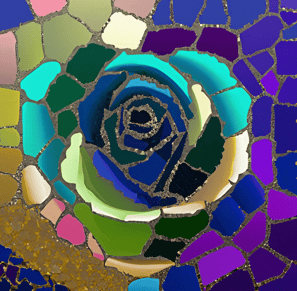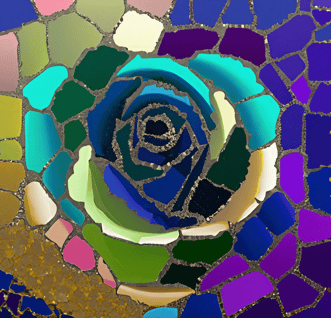 Regardless of the Service type you ask for - I always draw upon the guides for the messages. My belief is that messages (and good messages) are a result of good team work between my guides, your guides and me as the messenger - conveying the messages. I have been working with my guides for so many years, so my clairvoyance is largely reliant on symbolism and my capacity to interpret the images I am shown. Sometimes I will hear words, other times it is 'clear knowing'. I will draw on whatever tools are needed to convey the messages.
Tarot is my favorite tool because i have a 'favored deck' which speaks to me through symbolism as well. I love using crystals - because they really assist understanding the emotional space a person is in. Sometimes I will conduct an Auric Scan clairvoyantly with my clients, to assess any blocks in the chakras. Regardless of the Service I provide, depending on the time available I will provide strategy for self care, and tips and recommend self help activities (Mind/Body and Spirit), or simple exercises to balance your personal energy to assist you to remain psychologically and emotionally stable when experiencing challenges.
If you wish me to connect with your loved ones - then I recommend you select the 60minute session. Other psychic readings can be conducted in 30 minute or 60 minute sessions. Psychic Medium readings are available in 30 minute or 60 minute slots. Rates are $75 for 30 minutes, $130p/hour and $40 for 20 minutes. The 20 minute reading is restricted to clients conducting follow up. FACE TO FACE READINGS AVAILABLE IN PERTH WESTERN AUSTRALIA BY APPOINTMENT ONLY.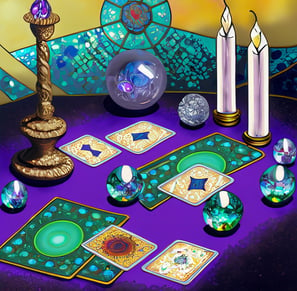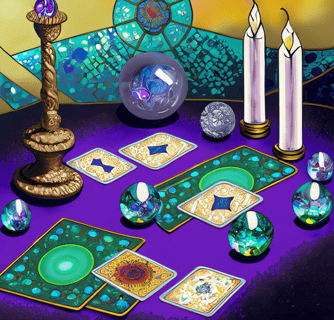 I love using the Tarot and have my favourite deck - Universal Waite. My reading style is largely symbolic as I was mentored by a woman many years ago and have learned that my style is based on the 'Romany way'. I use the upright and reversed meanings. While many people fear the Tarot messages, the only fearful thing about a Tarot reading is that the reader might not convey the message properly. Life is full of ups and downs and challenges. The cards that forewarn us of tension - are informing us so that we can either minimise harm OR so that we can prepare ourselves to manage the conflict in a peaceful way when it arrives to ensure the best possible outcomes. Tarot allows for a very direct communication style. I will usually draw an oracle card or two when doing a Tarot reading. Tarot readings can be 15 minutes, 30 minutes or 60 minutes. 15 minute sessions are for the simple questions. I also provide Email readings using tarot.
Prices: 20 minutes @ $40, 30 min @ $75, 60 min @ $130 . Email Readings starting at $35
FULL READING: Includes at least one card spread (personalised Celtic Cross with 11 cards), oracle decks as guided, any other Tarot layouts as guided. Validation of the connection, and opportunity to ask questions for clarification., and much more! Book a reading and lets see where it goes! ​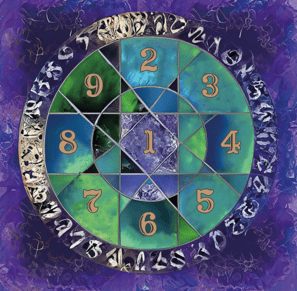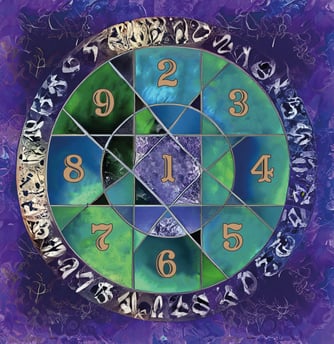 Numerology Charts are an amazing way to get either insight into your past, direction for your future, and even as a gift to someone who has just had a baby. They can provide insight into the temperament of the baby and any sensitivities to help them flourish.
They are a complex subject, and my method includes a mix of Pythagorean and Chaldean numerology. I also use what is referred to as Abracadabra Numerology (the Pyramids), and Tic Tac Toe, which highlights the gifts a person is born with. The chart is balanced by referring to Astrology which also plays a part in the life path.
When booking a Numerology Chart - you will need to provide your birth name and the name you currently use, as well as your date of birth (dd/mm/yyyy) and for a full Chart - I will need the time of your birth as well. The time of the birth helps calculate the "Karmic lessons". When booking a Numerology chart -please allow me a few days to complete it before I send it to you. You will receive a digital copy, that can be printed onto some quality paper if you are planning to gift it. These are charged at a flat rate of $250.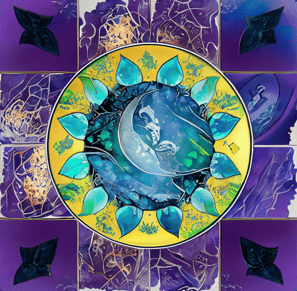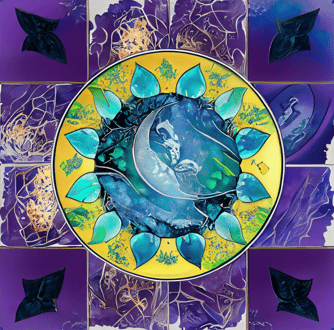 I first started teaching psychic development about 2004. Originally this was leading meditation and healing groups, and later became teaching people to tap into their gifts ,and to develop them. My rates are hourly.
Those people that wish to participate in a "Psychic Circle', are encouraged to contact the page. When a group opportunity opens up - you will be contacted and we can discuss prices then. Psychic Circles are held via Group Video chat at this point in time.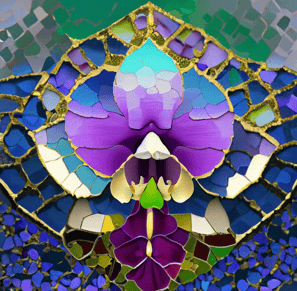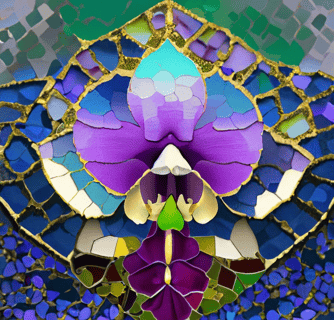 Crystal readings are generally incorporated in my other services.. However, some people prefer to get 'healing messages' - that is, guidance on what crystal to where to manage a specific physical, emotional or psychological barrier. They tie in nicely with the auric scan because crystals can often carry a message about dysfunction in the chakras and astral bodies, and they offer remedies. Any dysfunction in the astral bodies and chakras tends to manifest in the physical body with behavioural issues, flawed logic, or physiological symptoms. Reading rates for crystal readings are the same as any other service I offer - for half an hour or full hour, and alternatively they are included as an extra with no extra charge in a psychic reading.
I am attuned to a number of Reiki Modalities (at teacher level); including : USUI; Tibetan; Sekhem; Isis; Kundalini and Sacred Petra. My preference these days is to offer distance healing sessions, for a donation. Those people that would like to be attuned to Level 1, or Level II, should use the contact form and we can discuss the Attunement Process and cost. I am comfortable to follow the example of Dr USUI and provide Level 1 Attunements for free (or by donation). However, Attunements should be followed by mentoring. I will offer discounted hourly rates to those people that wish to be attuned to Reiki I, as part of helping them to build confidence in using energy.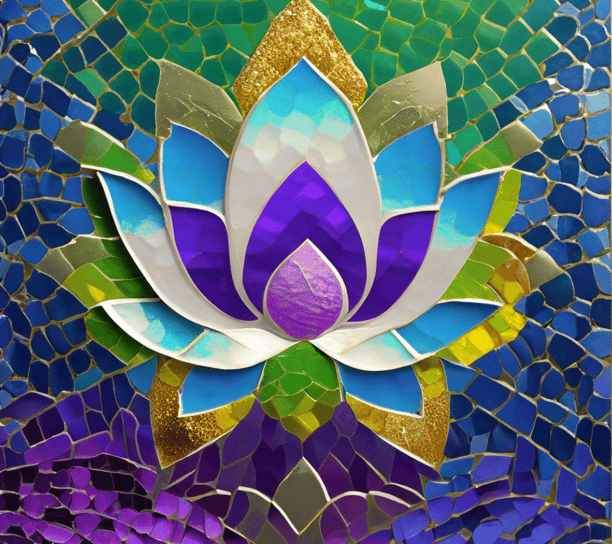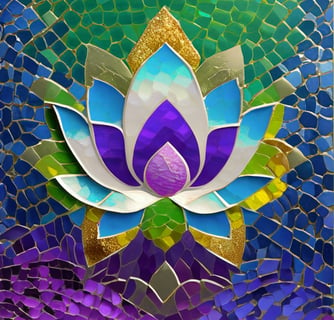 If you have any questions about the services,
feel free to contact me.