Larina's Labyrinth, conceived by Anah Parreli in 2014, started with services offering guidance, support, and insight to foster personal growth and resilience, and selling crystals.
This continues to be a priority at the Labyrinth, however, Anah now seeks to share and teach people skills on a wider scale.
This includes providing free information through the use of Social Media platforms.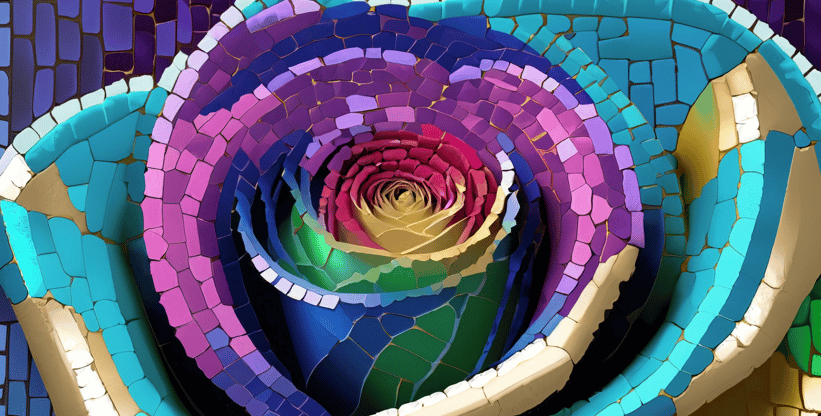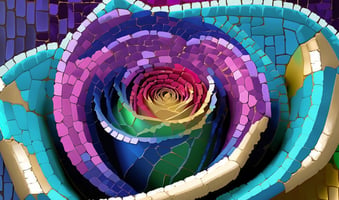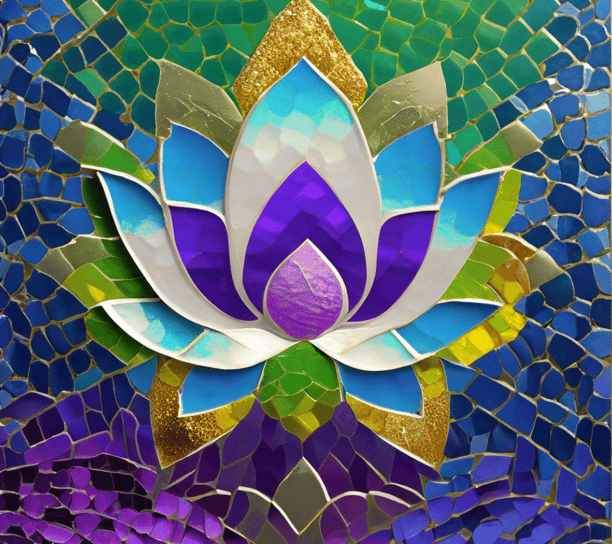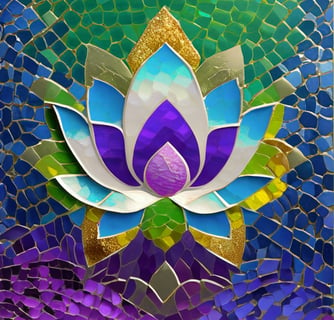 If you have any questions about the services,
feel free to contact me.