When booking a reading OR ANY SERVICES with Anah, you acknowledge and agree to the following:
You are 18 years of age or older

You do not suffer from any psychotic or psychiatric conditions.

You agree to use your own good judgement and commonsense around any advice, predictions or suggestions.

Any advice, predictions or suggestions delivered through a psychic reading or service does not replace proper medical or professional treatment.

Self Healing strategies are not 'standalone' healing strategies and the Seeker agrees that Anah Parreli and her associated will not be held liable if they choose to ignore their commonsense and fail to attend professional medical treatment or replace their current medication with crystals (as an example).

Anah has the right to terminate a reading at any time if she feels it is not in the best interest of either the seeker or herself to continue. (Full refund will be applicable).

Anah has the right to terminate a reading if for some reason the connection is not made (Full refund will be applicable).

You acknowledge that any predictions are based on the energy available at the time of the reading and are not set in concrete. You have free will and are advised to follow your own intuition.
Public Disclaimer
Anah respects the laws of the land in all nations and states that with respect to individuals of any nations where readings are illegal, that these readings are for ENTERTAINMENT PURPOSES ONLY, AND SEEKERS ARE ENCOURAGED TO LISTEN TO AND FOLLOW THEIR OWN INTUITION, SPECIFICALLY IN RELATION TO PREDICTIONS. THE SEEKER/CLIENT HAS FREE WILL AT ALL TIMES.
Cancellation and Refund Policy
There are times when Anah will receive payment in advance. If a client is unable to attend on the agreed day, they MUST provide 48 hours notice, for a full Refund. Short notice may result in a reschedule of the appointment, or a partial /full refund at the discretion of Anah Parreli. There is a strict NO REFUND policy for services tendered. If you attended a movie and didn't like the content of the film, you wouldn't' ask the cinema to refund your money. Equally, if you attended a Therapist or Mental Health Professional you would not get a refund after your consult. The Seeker is paying for the time. Anah is unable to offer guarantees around what may or may not transpire in the course of a reading.
Warranty and Guarantee
There is no Warranty and Guarantee offered for Psychic/Energy services, especially around any predictions. The Customer agrees to hold the view that Psychic readings are 'for Entertainment Purposes Only".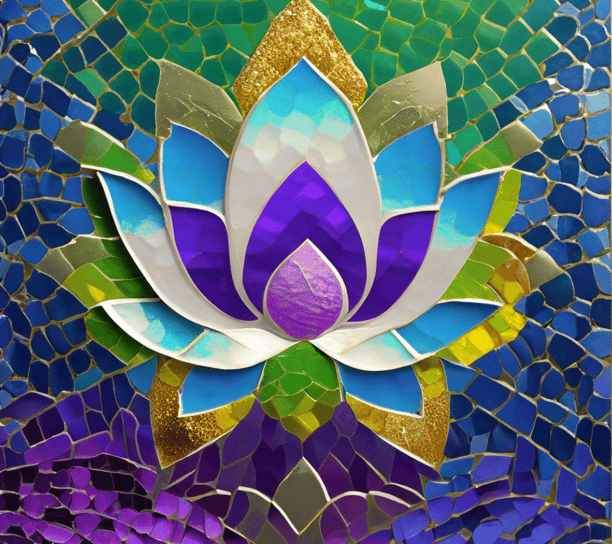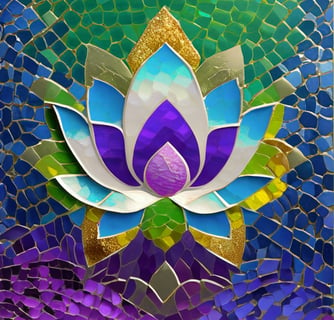 If you have any questions about the services,
feel free to contact me.