Many people feel isolated and alone in the world and forget (or don't realise) that they have an entire support team surrounding them on their journey through this life (and others).
Connecting with your guides and Angelic support team helps a person to develop understanding around their life experiences and to create positive from a perceived negative.
Anah offers assistance with not only connecting to your own spiritual support team, but unpacking the messages they provide (often through symbolism).
Watch the video below to learn what Anah can offer, and what free resources she provides and will continue to provide as part of empowering you to live the life you desire!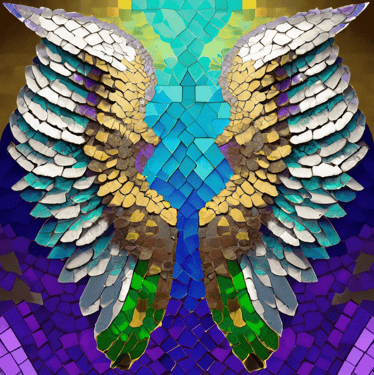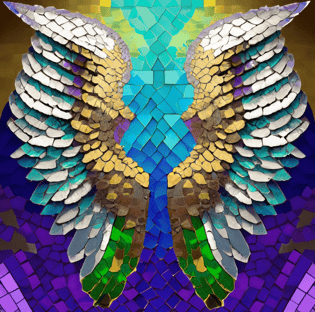 Curious for more?
Dive right in with the video below to explore further!
Looking for more videos?
Click bellow to discover a collection of engaging content!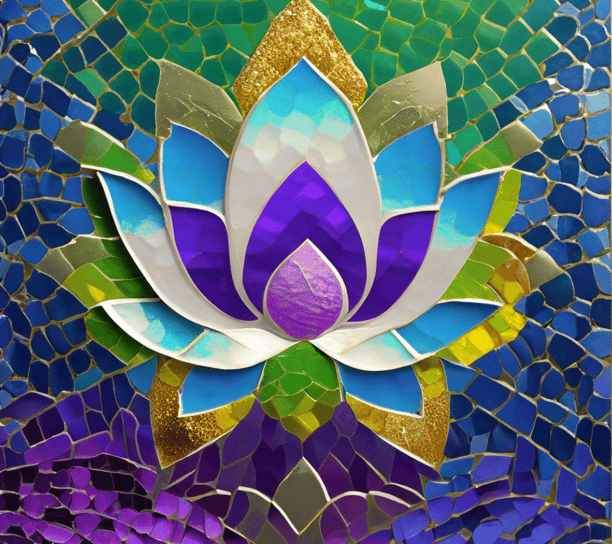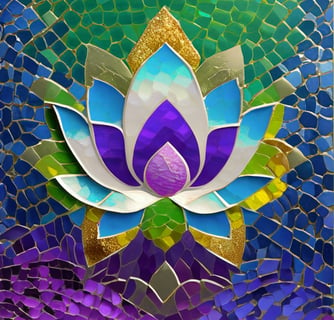 If you have any questions about the services,
feel free to contact me.