Most people love crystals and how they feel as ornaments around the home or office or as jewellery items, whether or not they believe in a crystal's metaphysical properties.
Healing with crystals became an area of interest to Anah in about 2002 as part of including them in her healing sessions.
Anah went on to study crystals, their healing properties and more and to buy and sell them on a larger scale, including at psychic fairs.
Watch the video to hear Anah speak about her experiences of crystals and what she can share with you!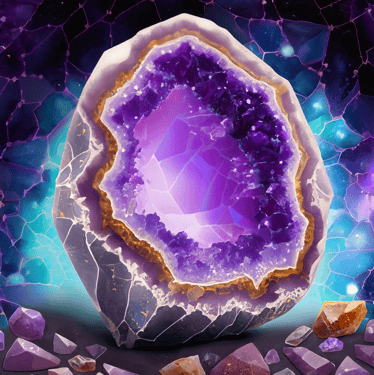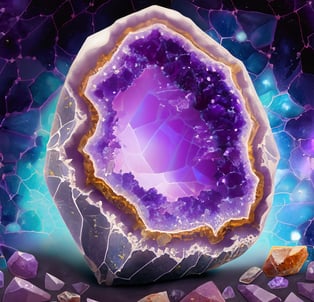 Curious for more?
Dive right in with the video below to explore further!
Looking for more videos?
Click bellow to discover a collection of engaging content!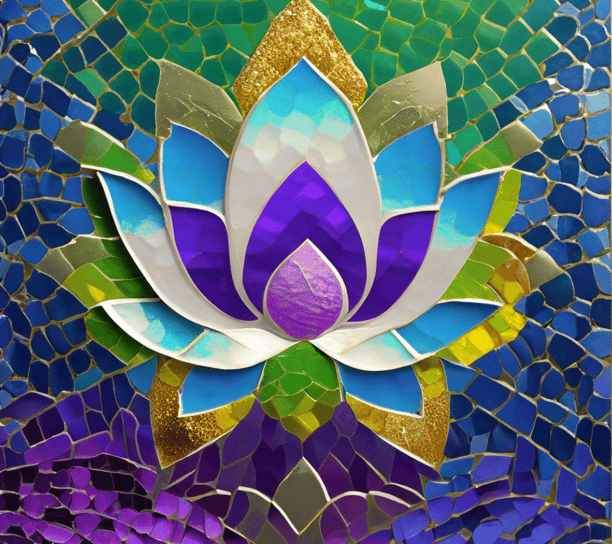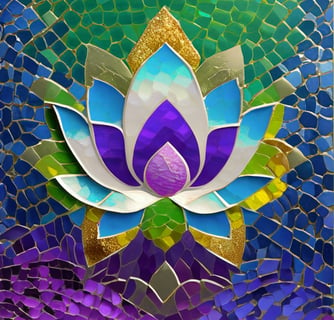 If you have any questions about the services,
feel free to contact me.