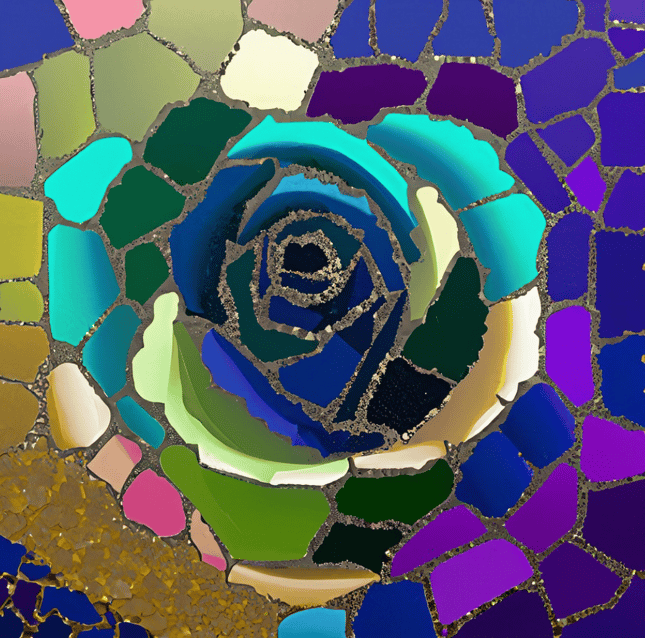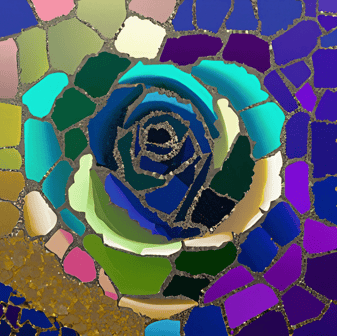 I describe all my live services as "Psychic Medium" because I use tools as well as my 'clairs' to receive and convey messages. No two consults are the same. The way it works is dependent on my guidance. I may sometimes conduct an auric scan to identify if there is energetic imbalance.
I ensure that each service BEFORE I deliver the messages that I have validated our connection. If the spirit of your loved ones present - I will validate this with you and give messages if I am able to. I aim to deliver honest, and genuine messages (even the challenges) with love, compassion and sensitivity.
My training in mental health support and social work have been beneficial in supporting people to overcome their difficulties and maintain a positive outlook.
Services are provided as 1 hr, 30 minutes or 20 minutes. (NOTE: 20 minute services are ONLY available for returning clients).
LEARN
How can this help you?
Let me connect with your guides and/or passed over loved ones to provide insight into what is happening and around you. Learn what challenges lie ahead and how to navigate present and future challenges. Get tips and strategies for healing past wounds that are impacting you currently. All messages are honest and direct and aim to provide hope and faith.
About Psychic Readings
A Psychic reading differs from the purist 'Tarot Reading' in that it primarily draws on energy and the clairs to deliver messages to the seeker. There are many ways of accessing and using energy and consequently many different 'reading styles'. Some psychics will gain information by 'probing the energy field' of the seeker (their aura). A guided reading goes beyond the apparent and connects with the Higher Aspects and this may include Guides, Guardians and loved ones that have passed over. A person who connects with spirit without tools is a 'Psychic- Medium'.
How Anah works:
Prior to delivering any service (live or email), Anah prepares her energy fields for channelling, including oepning her chakras and sealing her aura. Often she will receive messages BEFORE the consult, and when the meeting opens she will convey the information she has already received. This is usually a form of validating the presence of the divine.
Anah requests that the seekers refrain from giving her personal information but rather to respond to any questions that she asks with a simple yes or no. The seeker will have an opportunity to ask questions after the initial messages are delivered.
Anah will follow her guidance at all times and cannot make guarantees about what will transpire during a consultation. Anah guarantees she will do her best to offer you a truthful, honest and quality message to the best of her ability.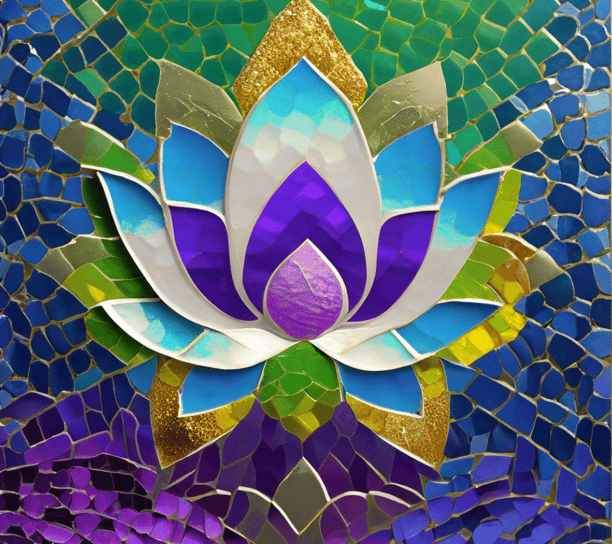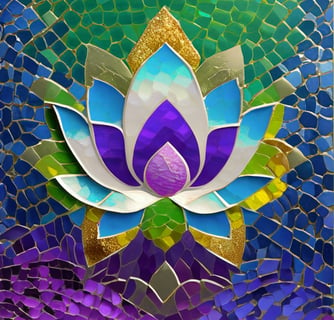 If you have any questions about the services,
feel free to contact me.