Boundaries and Protection
Many people remain uninformed of the need for good personal boundaries to maintain healthy communication and relationships. If you identify with the sentiment of being an "open book" and find yourself puzzled by others' unkindness, then delving into the fundamental principles of boundaries becomes crucial for your well-being.
People with low boundaries often find themselves being taken advantage of or alternatively overstepping the lines of others and being at the pointy end of their reactions. In the work context of human services work - especially those working in the healing modalities or energy work- there is a need for a more robust energetic boundary to ensure no energy transfer and projection across parties.
Anah provides free resources to create and maintain personal boundaries for your emotional and spiritual health. This information is provided in several short videos, including information, strategy and exercises as part of raising your awareness.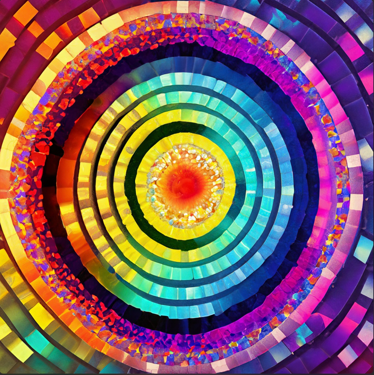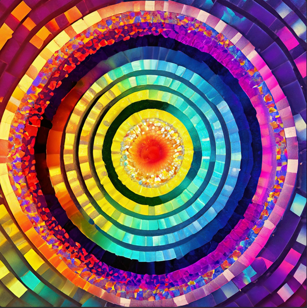 Curious for more?
Dive right in with the video below to explore further!
Looking for more videos?
Click bellow to discover a collection of engaging content!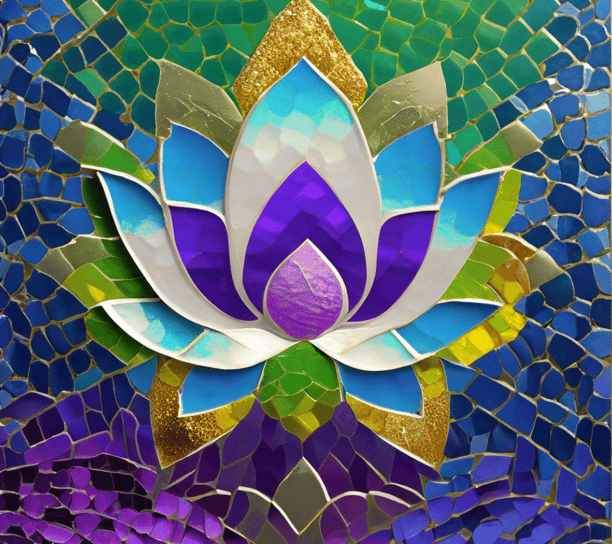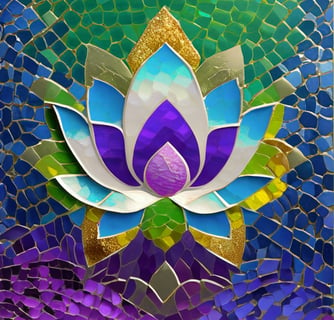 If you have any questions about the services,
feel free to contact me.